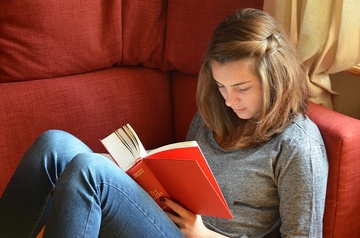 Did you know that 4 of the top 100 universities in the world are in Canada?
Studying in Canada offers you the opportunity to be part of one of the best universities on the world, receive an optimal education, with possibilities to work anywhere around the world. Careers achieved in Canada are recognized worldwide and respected in any field, company or institute.
Science and technology are some of the areas where Canada is at the peak of the world level.
To come to Canada as a student you must comply with the following basic requirements:
Acceptance letter from an accredited College or University in Canada issued less than a year prior to the application;
Enough ties to your origin country; and
Enough funds to cover a year of college and to support yourself for a year;
IF YOU STUDY FULL TIME, YOU ARE ELIGIBLE FOR AN OPEN WORK PERMIT
Top